exhibitions
Meet me at my next events.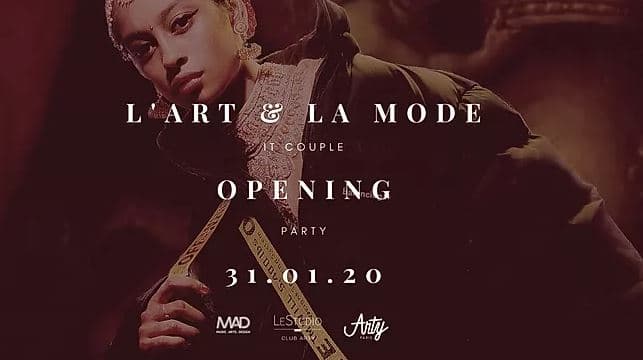 Noémie Labrosse is selected to participate in the ART & MODE, IT COUPLE exhibition which will take place from January 31 to March 21 at Studio Club Arty. From January 31 to March 16, 2020, LeStudio invites young contemporary artists to share their vision of the...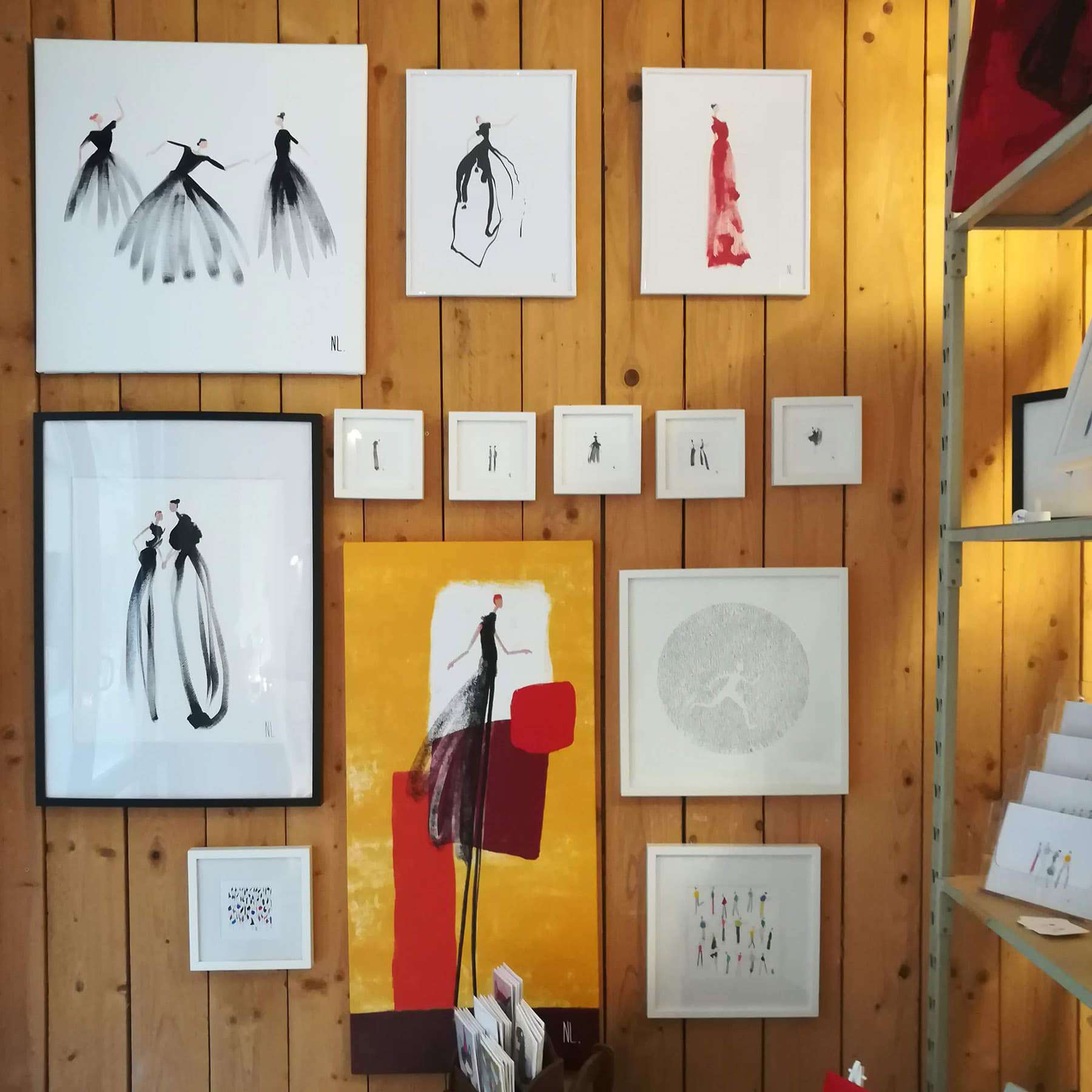 The December exhibition-sale is ready! You will be able to discover the artist's latest creations in his studio 15 bis Rue René Leynaud Lyon 1. His paintings and cards are presented alongside ceramics and other paintings by 3 women with whom the artist shares the...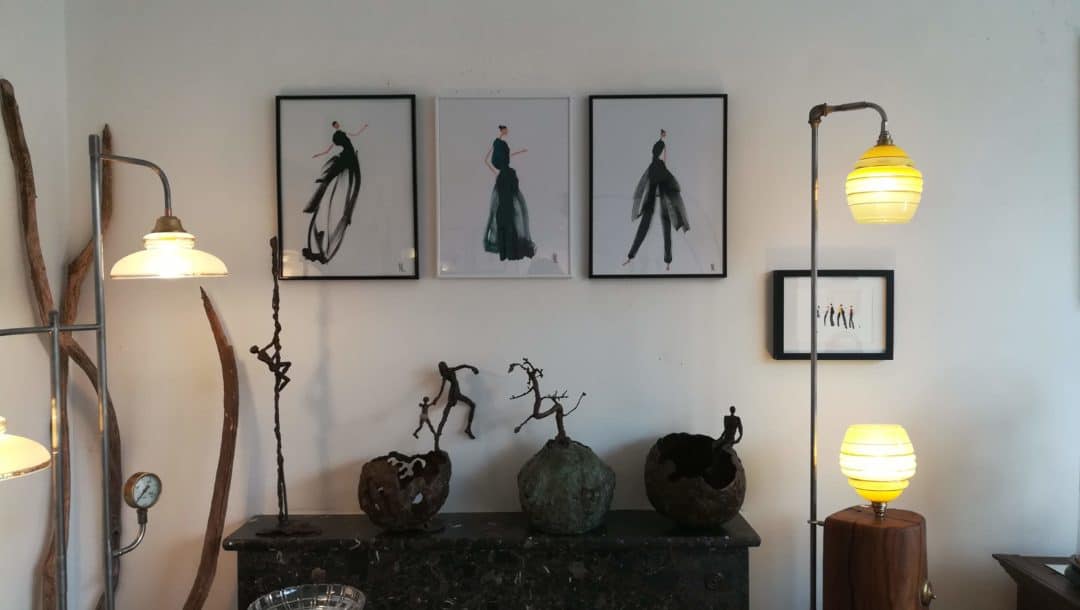 The artist exhibits in Bazas (a town in southwestern France, located in the Gironde department) in the magnificent Arts et Objets Estampille shop. Poster of the exhibition "Women" Showing life, interpreting movement and talking about women becomes more and more...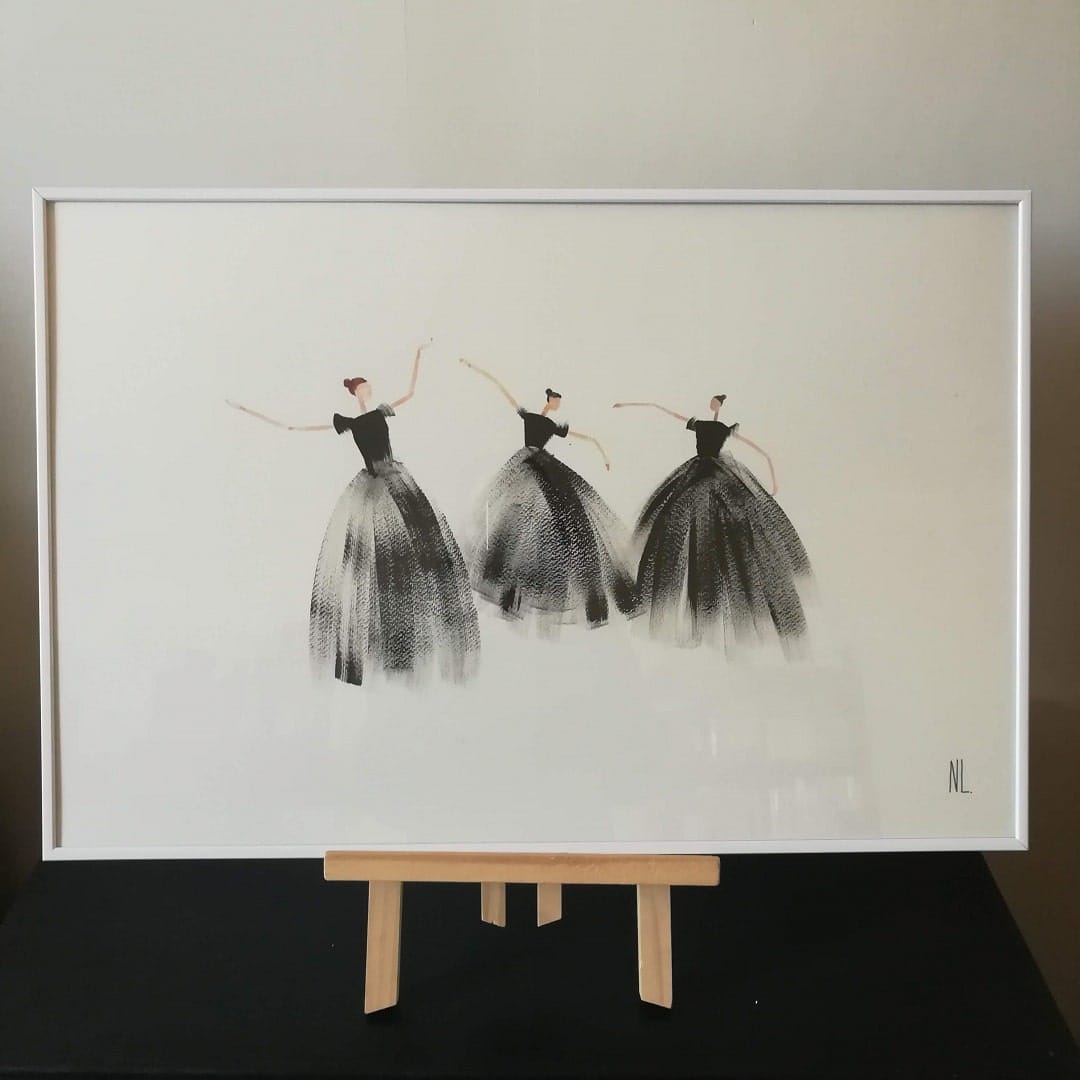 Exhibition at the "Salon des Arts d'Automne" in Mornant from October 19 to November 3, 2019. Mornant is a small village located in the south of the Lyon mountains. "Small but strong" as the saying goes! Indeed, Mornant is active in many fields including culture and...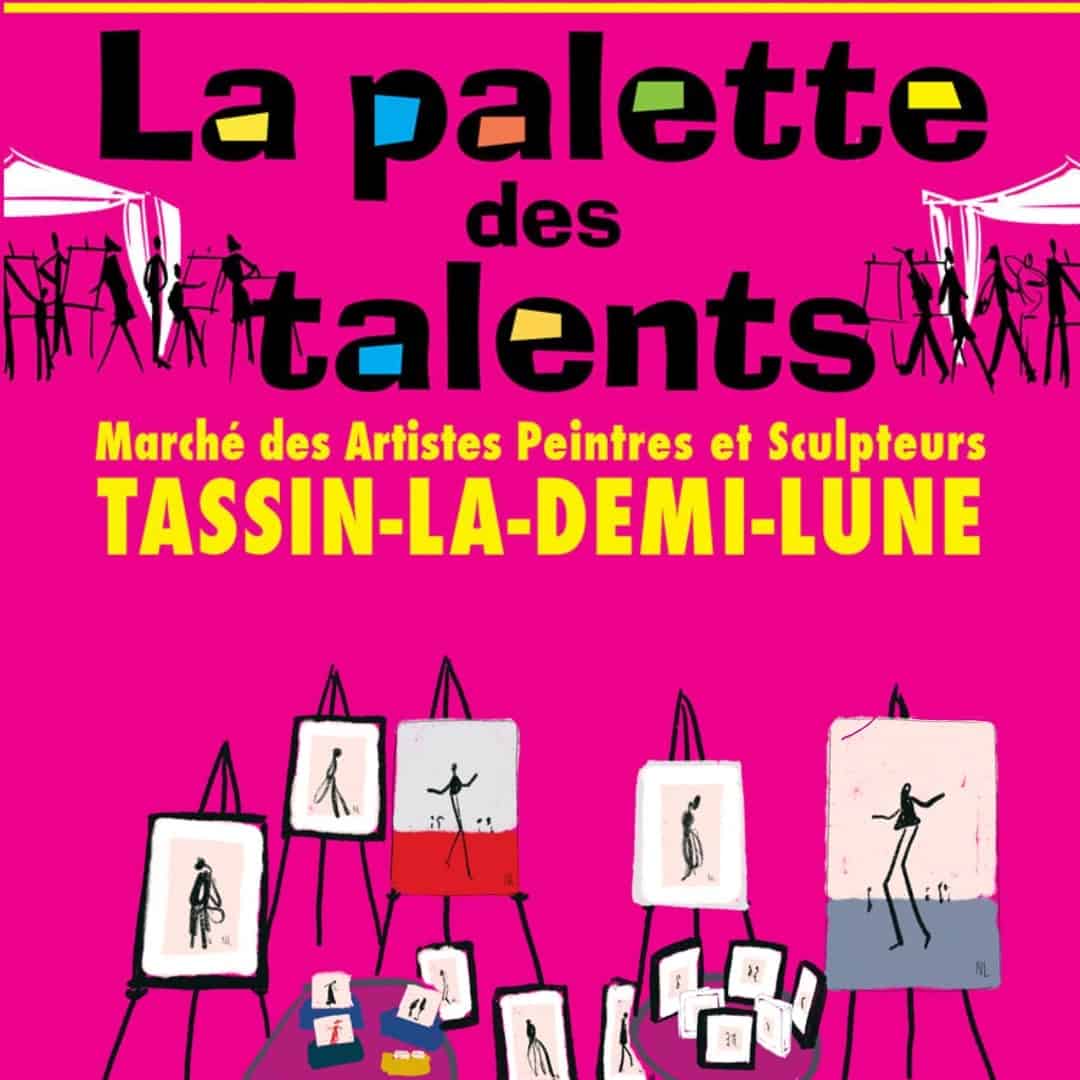 I'm participating in the 15th anniversary of Talents in Tassin La Demi-Lune (69)! La Palette des Talents, the association of painters and sculptors of Tassin La Demi-Lune celebrates its 15th anniversary on September 1st - Promenade des Tuileries from 9am to 6pm. I...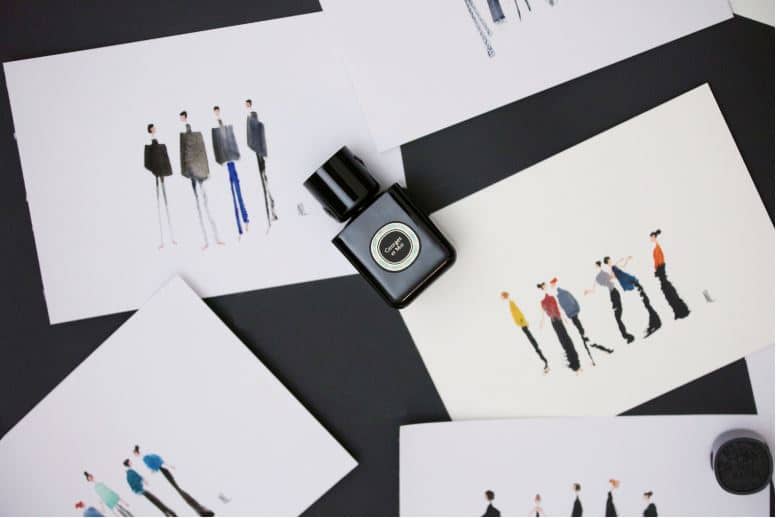 Collaboration Sabé Masson x Noémie Labrosse Exhibition "No New Style, No New Fragrance" at the Sabé Masson Paris shop. As an obvious mixture, a magical encounter… it is quite naturally that "No New Style, No New Fragrance" marks the beginning of a beautiful story with...