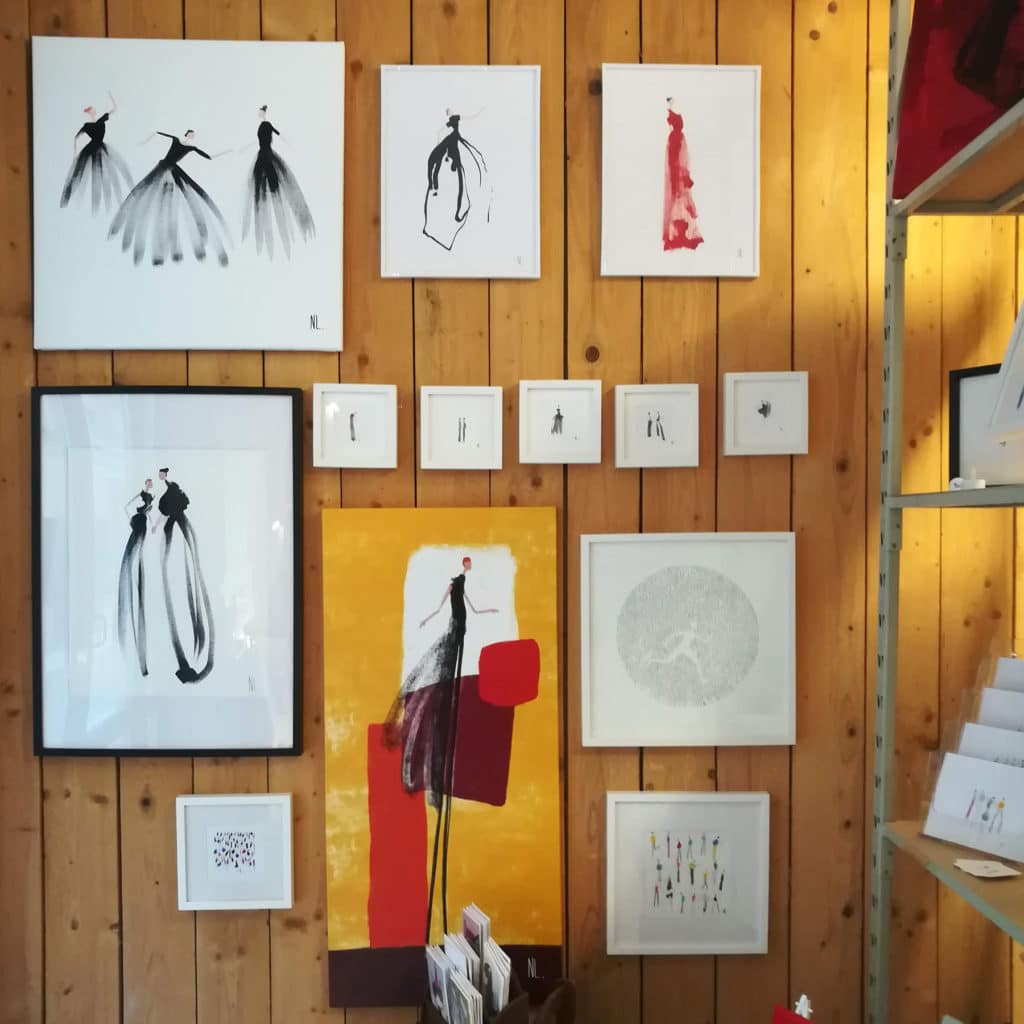 The December exhibition-sale is ready!
You will be able to discover the artist's latest creations in his studio 15 bis Rue René Leynaud Lyon 1. His paintings and cards are presented alongside ceramics and other paintings by 3 women with whom the artist shares the atelier:

Angry Pixie (ceramist)
Gaëlle Costa Elias (ceramist)
Brigitte Frankhauser (painter)

The artist exhibits acrylic paintings, watercolours and digital creations. Exclusively, you will also be able to discover 320 gram paper prints in limited edition in A3 format. Other creations will be available in pre-order, to be printed on chassis or paper (and delivered to Santa Claus before the 25th). Cards will also be on sale.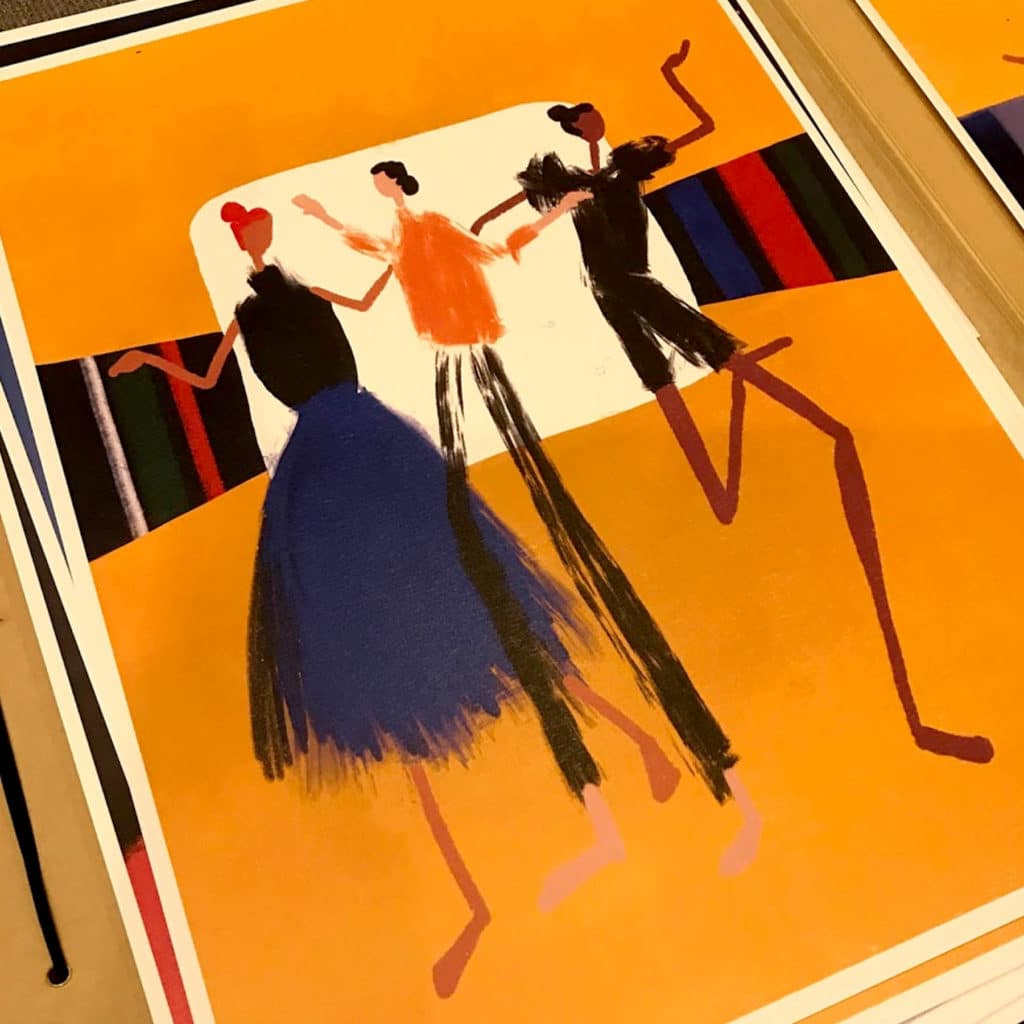 An opportunity to make (or to make) a unique and lovingly made gift.
Rendez-vous on Friday, December 6 from 5pm for the workshop evening to discover the exhibition-sale around a small buffet. The 4 designers will be delighted to meet you.
And if you are not available, the workshop will be open from Thursday to Sunday, between 3pm and 8pm, from 6 to 22 December 2019 (or by appointment).
The atelier is located at 15 bis Rue René Leynaud, Lyon 1.